Opencart User Password Reset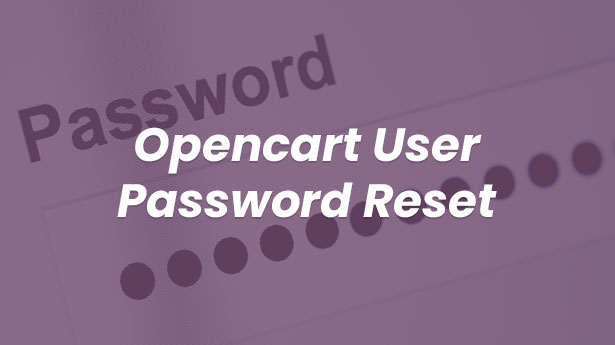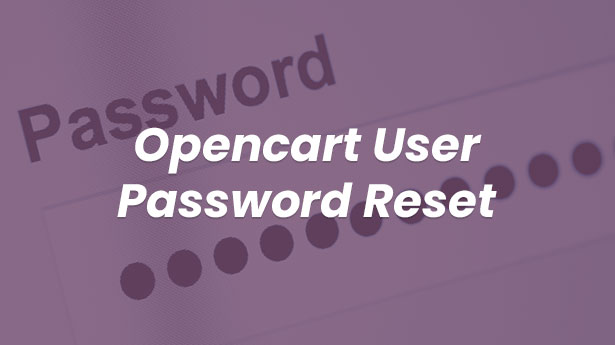 Opencart is one of the most used softwares among free e-commerce softwares. Opencart is preferred very often because of its resource redundancy and ease of use. In this article, we will tell you how to refresh the administration panel password of your site, which is set up as an OpenCart.
In case you forget your administration panel password, the fastest way to change your password should be to enter your database and set your new password. Even if you don't have any software knowledge, it's possible that you can change your password quickly with a few operations by connecting to your database via phpmyadmin.
If you forget your administration password as well, you can reset your OpenCart administration password by following the steps below.
Connect to your database with Phpmyadmin via your Hosting.
Click on the "user" table located among your OpenCart tables.
Click on the "edit" button of the user whose password you want to reset.
Type your new password in the box corresponding the password field.
Choose "md5" option in the drop-down menu located in Function section.
Finally, save.
That's it. Now you can sign in your OpenCart administration panel with the password you've just set. In case you make an incorrect operation during the password setting, you can change your password by doing the same operation.