WordPress Category Hide Plugin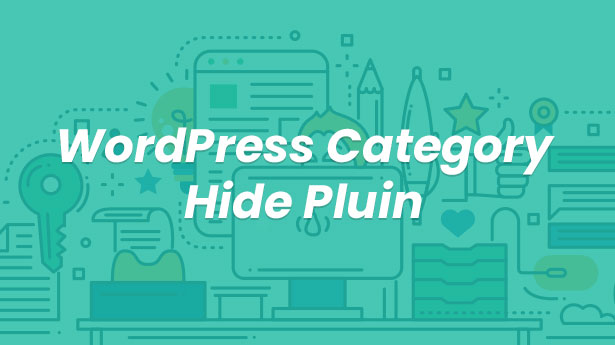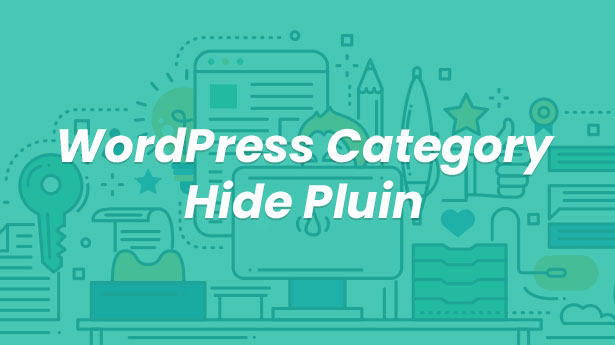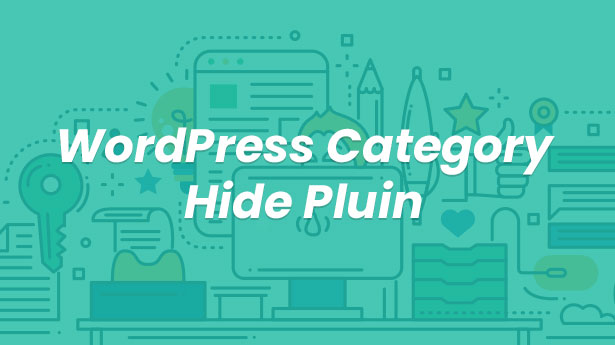 We may want some of our articles or categories to not appear on our websites we prepare as WordPress. It is possible for us to make this action by updating the software; but for those who don't want to struggle with complicity or those who don't have software knowledge, we can easily do the category hide action with the add-in.
How can I hide the category in the system?
We can hide the categories we want by installing Ultimate Category Excluder add-in on your WordPress sites. Our add-in has no additional setting and we can perform category hide by choosing which categories don't appear and where they don't appear in the settings page after installing the add-in through our WordPress panel.
How to install Ultimate Category Excluder add-in?
You can install and activate wordpress the add-in by typing Ultimate Category Excluder in Add-ins > Add new > Search section once you sign in to our panel.
For those who want to install via FTP, we install our Ultimate Category Excluder add-in from the link and after TP connection is established, we install the file we downloaded in public_html > wp-content > plugins folder. After installing our file, we activate it Add-ins > Installed add-ins section.